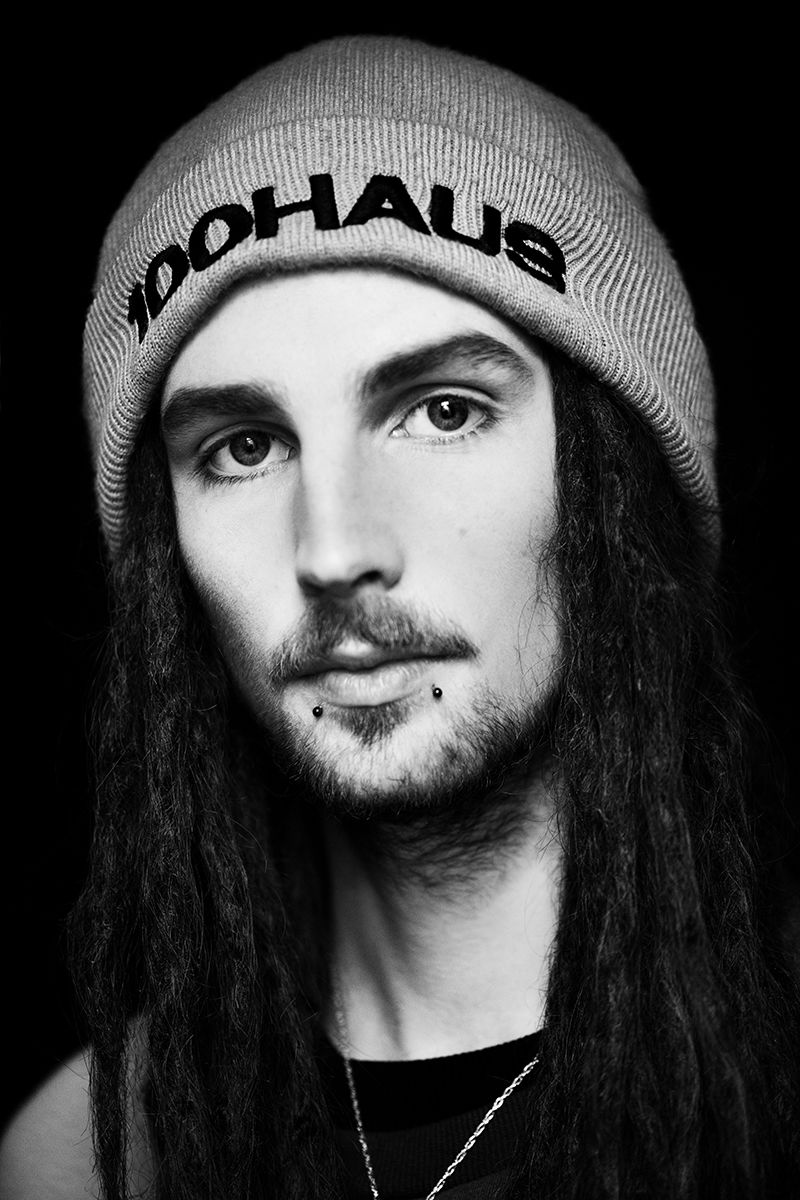 My name is Luke, I'm 23 years old, and originally from England.
I am a friendly, open minded, chill guy who wants to create the best atmosphere in any situation I find myself in. I feel like the best work comes from moments where everyone is comfortable and interacting well with each other.
I moved to Berlin in April 2019 to pursue my passions in photography, videography, editing, modelling, and visual arts in general. Now I am running my own business in the German capital and have a wide variety of clients who I work with on a regular basis. Escapismist is now also operating in collaboration with a lot of local creatives in Berlin and around the world!
So don't hesitate to contact us with your vision and we will help you out!
I am an experienced model and visual artist with variety of styles, I am looking to create incredible visions with my clients this year that will change the course of our careers in the future.
Some examples are Fashion Shoots, Music Videos, Social Media Advertisements, Graphics and Design, The list is truly endless.
I offer all services at a fair, competitive price, with the promise of work you are happy with.
My gear currently consists of - Panasonic Lumix GH5 with the Vario II lens - 2 Insta360 OneX cameras for VR and 360 footage - and a 2019 iMac in my studio located in Schöneweide - Berlin.
I have good connections to some rental companies and creative contacts where we can source more advanced or specific cameras, including any lighting setup you could possibly need!
I create using Adobe editing software and have experience using my own plugins and creative techniques to achieve distinguishable style in my projects.
The equipment and team I have are all very professional and can produce some incredibly high quality content.
Slow motion at high frame rates, 4K, 360 degree 5.7K, and plenty of other quality options are available.
Creative or corporate, your work is in safe hands!
Get in touch below to discuss your project!